Mock API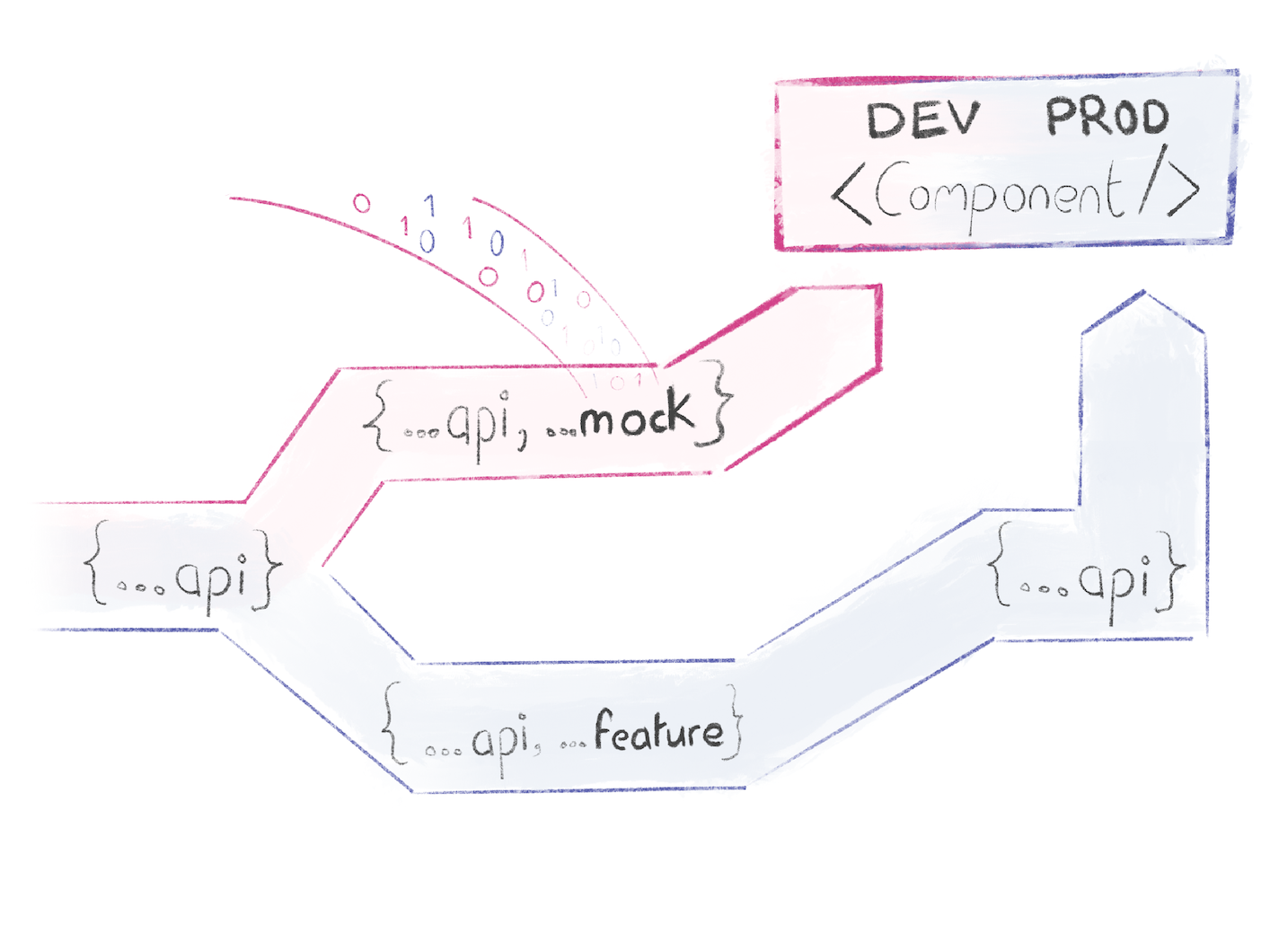 By agreeing the api up-front, and generating a mock api makes it possible to work on front end components whilst the api feature is being developed.
The full api can be mocked, or an existing api can be intercepted, and modified in transit, either from a small proxy server, or in the browser by monkey patching http request methods.
Fiona makes it easy to generate mock api data, and having more realistic data helps to enable rapid prototyping sometimes in place of high fidelity designs.
Mock API demo and code samples